ATE Cookies® As a ' conversation piece ' about taste disruption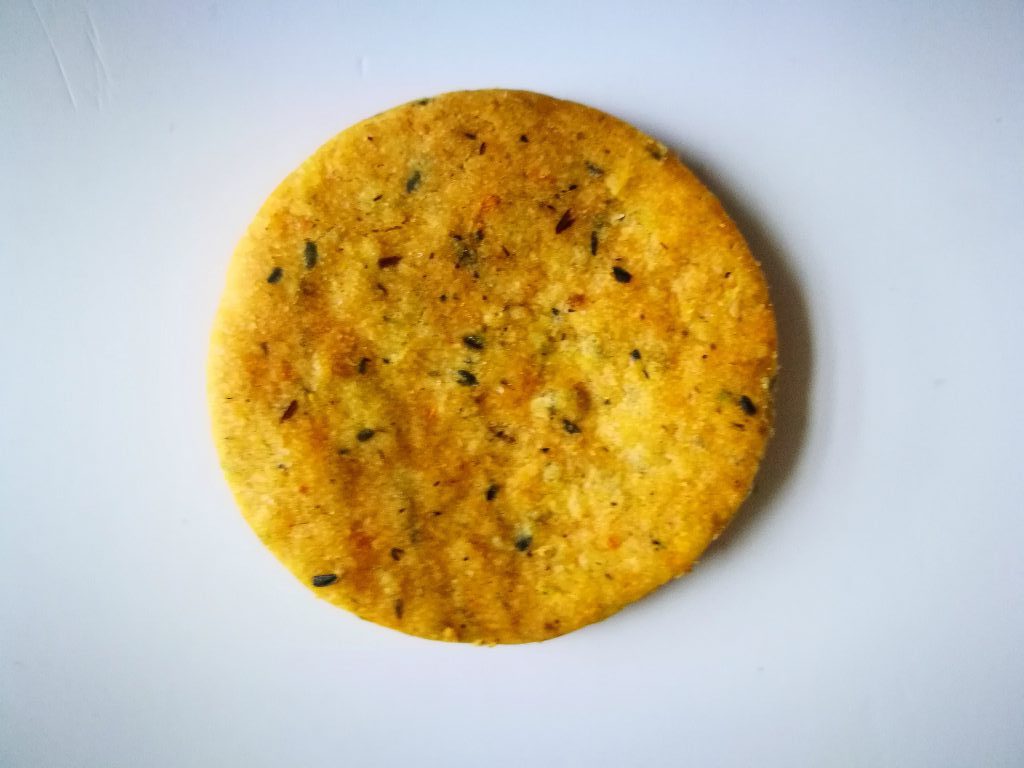 Frequently Asked Questions
Can I safely leave my data on the site?
Yes. The HungerNdThirst website is secured with an SSL certificate. The information you send or receive through the site is private. You see that at the lock in the address bar. 
Can I order cookies safely?
Stichting HungerNdThirst uses Mollie B.V. as an intermediate organization for our payments. Mollie Complies with all the guidelines for the security of Internet payments, prepared by the European Banking Authority. They also receive permanent supervision of De Nederlandsche Bank.
What is the delivery time?
Once we have your order, our cookie Bakery will get you started. Cookies are baked within a few days. We then send your parcel through PostNL. Call or mail us for the exact delivery time.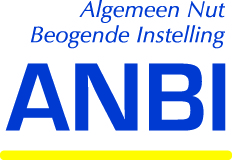 The HungerNdThirst Foundation is recognised as An Institution for General Benefit. 
Address
UP Office Building
Piet Heinkade 55
1019 GM Amsterdam
Data
KVK 65442407
RSIN 56114066
BTW NL856114066B01
INGNL46INGB0006989012
BIC INGBNL2A

Contact
info@hungerndthirst.org
+31 20 820 3913